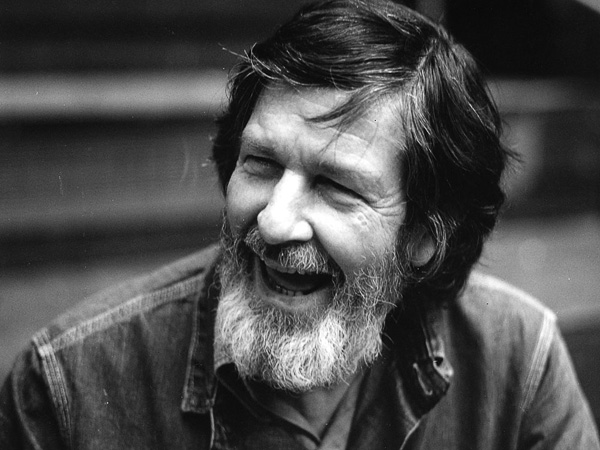 Apparently the world is not quite ready for silence yet: picking up from a failed attempt earlier this year by the British Legion to push 2 minutes of silence to the top of the British charts, the Facebook initiative Cage against the Machine gathered more than 92,000 supporters for a new recording of John Cage's avantgarde classic 4′33″ aiming to prevent this year's winner of the casting show X Factor to claim the coveted Christmas Number One slot.
It is a British peculiarity that since 2005, each Christmas chart was topped by the year's winner of the casting show masterminded by producer Simon Cowell – except for 2009, that is, when a small Facebook group consisting of five members managed to gain enough momentum to bring the 17-year-old track Killing in the Name by Rage against the Machine to the top of the charts. This year, they wanted to push things even further, organizing a rerecording of Cage's classic that consists of 4 minutes and 33 seconds of, well, silence, or rather musicians assembling to play a piece that contains no notes. So you hear nothing but ambient noises of musicians keeping still.
Alas, the new charts have just been announced, with sadly the X Factor's winner Matt Cardle winning Number One of this week's charts and 4′33″ making a disappointing 21st. Maybe silence is just too much to bear.
Photography: John Cage, above, versus Matt Cardle, below