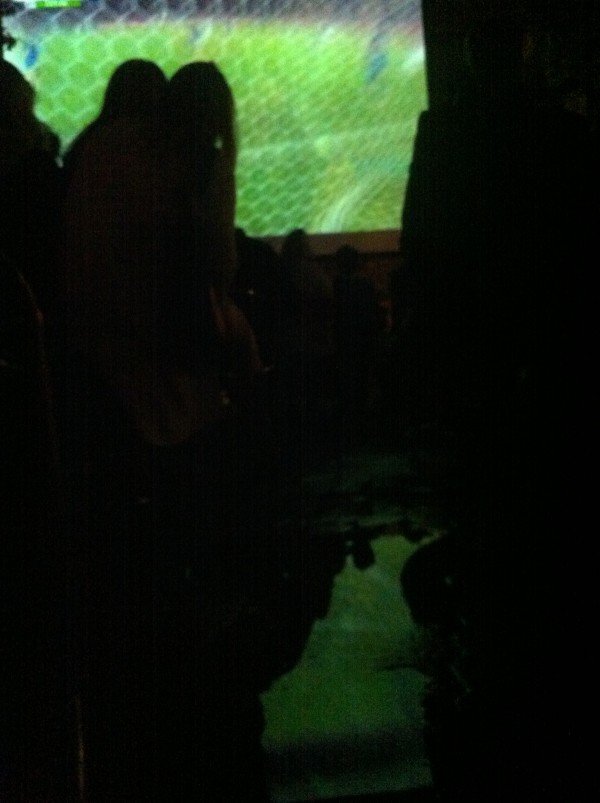 This was a long night full of rain and chatter, queueing up in front of the bar of your choice (or setting an edge on
your couch at home if you didn´t want to get soaked), jumpiness, cheer and watery eyes. The game has ended,
the dice is cast now. Thanks to the probably most charismatic team of this year's championship.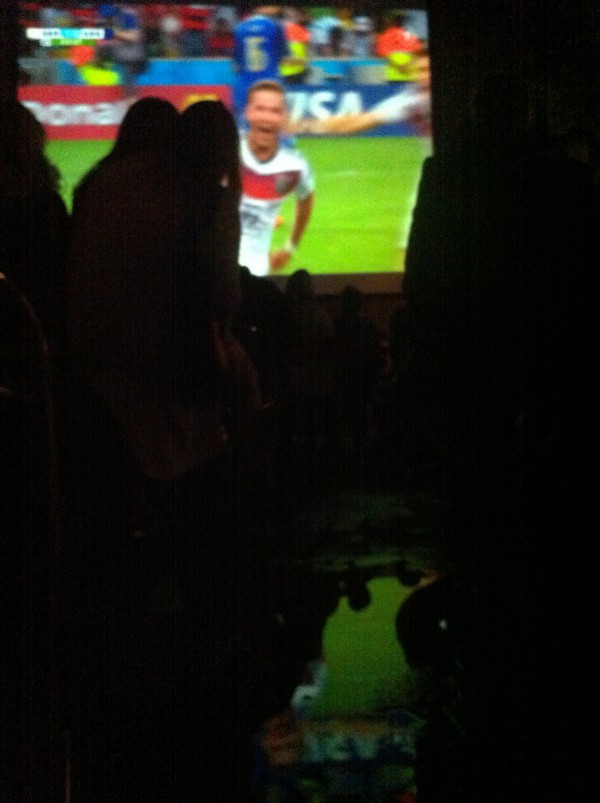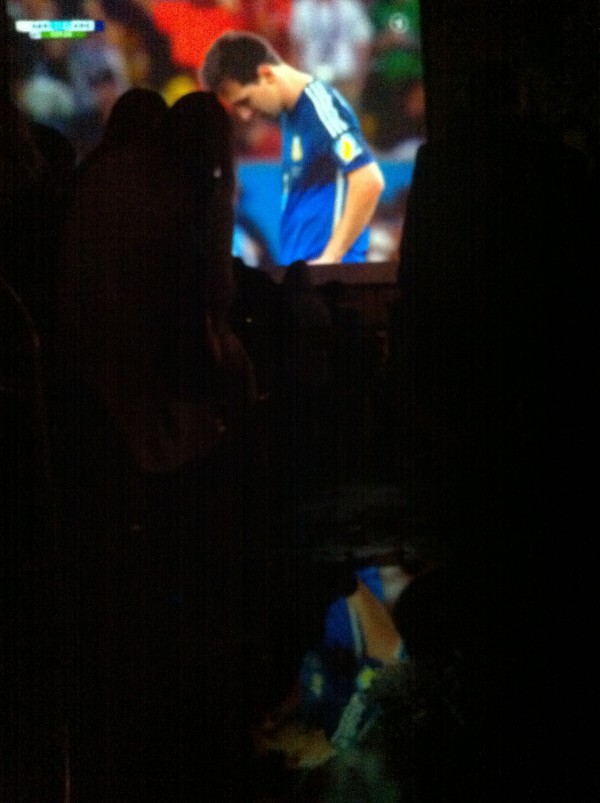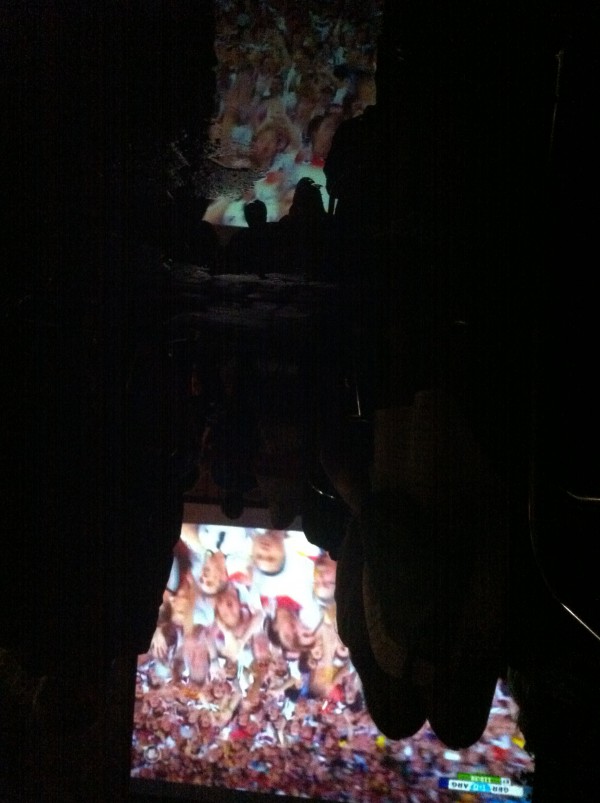 And now back to work, seriously…