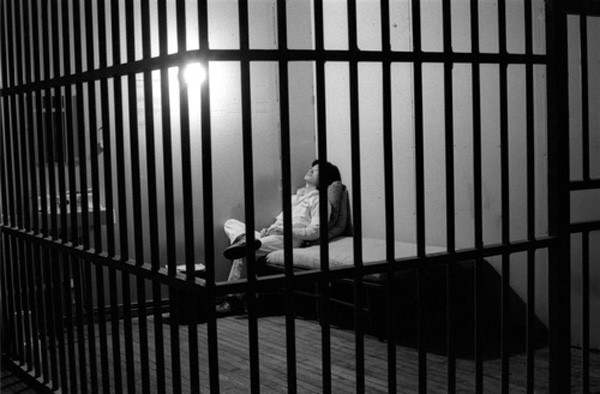 Tehching Hsieh: One Year Performance 1978-1979
The Julia Stoschek Collection in Düsseldorf currently shows 100 Years (Version #1, Duesseldorf), an exhibition sketching the development of performance art over the past century (in collaboration with P.S.1 Contemporary Art Center/MoMA and Performa, New York). Conceived as a research project that would provide an overview of the most significant movements, events and performances of the past hundred years, the exhibition will take place within the context of this year's Performa 09 and will honor the one hundredth anniversary of the Futurist Manifesto.
The exhibition will be accompanied by Number Three: Here and Now, a series of performances that will take place at regular intervals on the second floor of the exhibition space (with Andrea Fraser, Marina Abramovic, Joan Jonas, and Tino Sehgal, among others – see full program here).
100 Years (Version #1, Duesseldorf)
17 October 2009 –  31 July 2010
Julia Stoschek Collection
Schanzenstrasse 54
40549 Düsseldorf