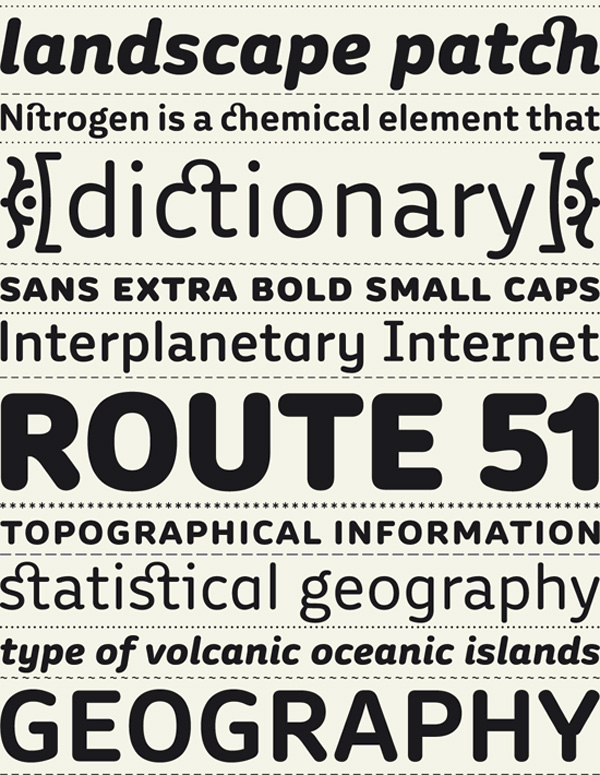 Mota Italic is a new gallery, opening this month in Berlin, dedicated to showcase typography, letters and type in relation to both art and design projects. Opening with the exhibition 'CAPITAL: Berliner Buchstaben', and with many others following, Mota Italic intends to support Berlin's type scene and spread the interest in typography among a wider public.
What they have to say about the exhibition: "This exhibition exists to celebrate the diversity of Berlin's surprisingly large type community. We have paired the typefaces of 27 Berlin-based type designers with the work of 27 local illustrators/designers/artists. This relatively small collection features the work of a wide variety of individuals—from life-long designers to recent graduates and from design 'celebrities' to students. Most participants are employed full time as type/graphic designers or illustrators, but for some, their work represented here is more of a passionate side project. Through these images, one can easily appreciate the diversity of the local design scene and a taste of the current visual gestalt."
The opening party will be on the 18th, from 18.00–22.00 and the show will run from May 19th–July 22nd.
CAPITAL: Berliner Buchstaben
Mota Italic
Schliemannstraße 34
10437 Berlin
image PTL Roletta Sans © Andrea Tinnes 2004 – 2010