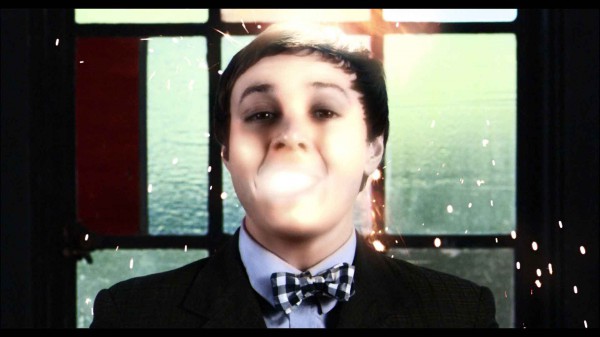 Question: What does the upcoming Grizzly Bear album sound like?
Answer: Pretty much like that image above, or rather that's what it does to you. It is huge and crystal clear and razor-sharp.
Question: How much longer do we have to wait for this one?
Answer: About 82 days, I guess.