Cities like Berlin can be overwhelming in its (abundant) cultural offer. Museums, galleries, bookshops, shops, bars and cafes' openings spread faster than fire and it becomes increasingly difficult to separate the wheat from the chaff. How many times one just ends up staying at home simply by not being able to make a decision? Of course there are plenty of blogs picking and curating selections for you, but me personally, I always prefer to find out the hidden pearls, the places where the cool crowds most likely won't be. And that's why we decided to start a new non-periodical and never-know-when-to-be-expected column here in our blog, where we will share some of our favourite spots with you.
Of course that by sharing them publicly, in a blog, we know they won't be that secret anymore, but well, there are always new places to find out about and luckily enough spaces to accommodate the whole of the Berlin crowd…
And we start our first edition with: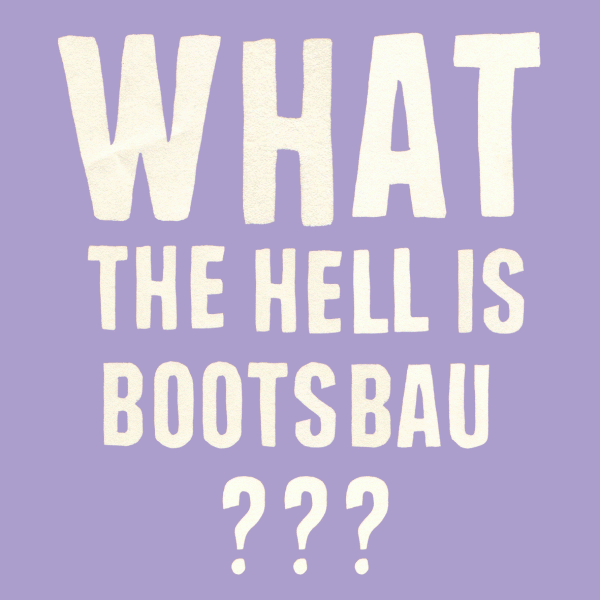 Despite being located in trendy Neukölln, Bootsbau is sort of lost at the end gates of a yet to become trendy area. Right by the picturesque Richardplatz in Rixdorf, the multidisciplinary space goes almost unnoticed to the ones who aren't specifically looking for it. But just a couple of meters out of the normal circuit, there it is, calmly and quietly sitting, waiting for you.
Appart from working as a studio and workshop space, it hosts a small publications shop and a gallery focused on contemporary art and – the highlight for me – illustration. With Idrawalot closing its doors as an illustration specialised bookshop and gallery, there aren't many places left in town, dedicated to showcase the best of illustration work, something that Berlin is so prolific in giving to the world.
Bootsbau is a project by Bárbara Fonseca and Natalia Blanco, both visual artists and illustrators. Full of energy and enthusiasm, the two have high standards when it comes to the curatorial program, which I guarantee, won't be disappointing.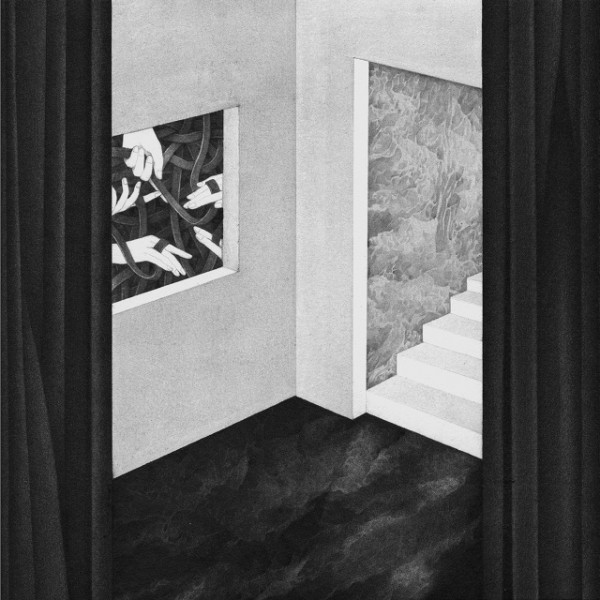 At the moment Bootsbau is hosting an exhibition by Vicki Ling, an emerging artist specialised in monochromatic and yet beautiful detailed pencil drawings. The exhibition is only running for another two days, until Friday, but make sure to step by if you have a chance. Not only for Vicki Ling's beautiful and poetic drawings, but also for a chat with the friendly duo.
If not, see you soon, at the next opening.
Bootsbau
Richardstr. 43
12055 Berlin
Germany
Thurs–Sat
4:00–7:00 pm