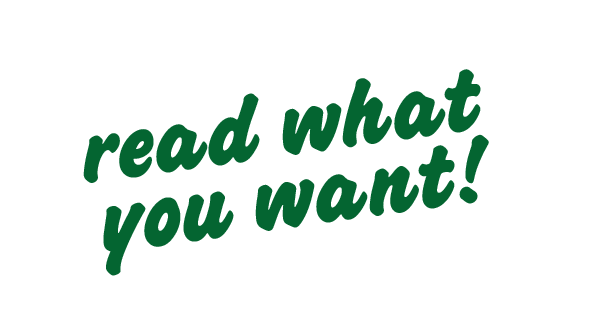 Read What You Want! is a hybrid between a book club and a reading club, that also focusses on the importance of space. The event is an experiment on how people inhabit spaces, both printed, as in the pages of a book, and physical, by our surroundings in the city. It is planned as an ongoing series starting with programmed meetings, in uncommon and odd places in Berlin. People that would like to participate are invited to bring a book, some snacks or tea, and join other participants in a communal reading.
The concept of Read What You Want! is that of a reading club, except that there are no limitations or boundaries as to what you read and how you participate. Everyone is free to read what they like and interact with the different spaces, as well as with other participants the way they want. A good excuse to meet people with a common interest — BOOKS.
The next event will take place this Saturday, November 29th, in the Ringbahn S41. The event will last for a complete trip (or two) and there will be some surprises along the way…
Next Event:
Saturday, November 29th
Ringbahn S41
Meeting point Ostkreuz S41 platform
3 pm
RSVP to the event here.