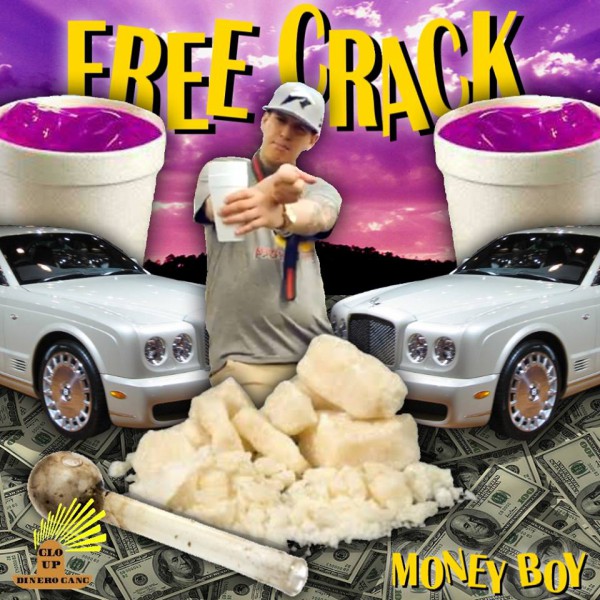 The Austrian Heat has returned: As that heatwave is about to make us feel all sizzurp'd and lean as hell, we're still shaking our heads over Moneyboy's unlikely, purple colored, codeine-fueled rise to fame – what's more: if anyone ever asks you for a Lubitz, now you (kind of) know – but luckily, we don't post tracks like that on this blog (we do love the German language, after all), so here's something else that's also happening in Austria: tomorrow.
Please come July 4, 2015, 3 pm
to Kunsthaus Bregenz (Bregenz, Austria)
To coincide with the final day of Dexter Sinister's exhibition at Kunsthaus Bregenz Arena, "At 1:1 Scale.*", we will inaugurate the 9th issue of Bulletins of The Serving Library, the biannual journal Dexter Sinister's Stuart Bailey and David Reinfurt edit together with artist and writer Angie Keefer.
The event will begin around 3 pm, when the editors kick off an extended introduction to the new issue, on sports. This will be followed by a giant public game of Pong projected on one of KUB Arena's walls, refereed by curator Eva Birkenstock.  Meanwhile, a bar will serve, among other refreshments, Monkey 47 Gin courtesy of German distillery Staehlemuehle, accompanied by a specially-tailored set of Audio Annotations, including musical tracks and an intermittent narrative on "The Sporting Life" compiled by Junior Aspirin Records. The set will last about as long as a soccer match, possibly running into Extra Time.
All are welcome, and entrance is free.