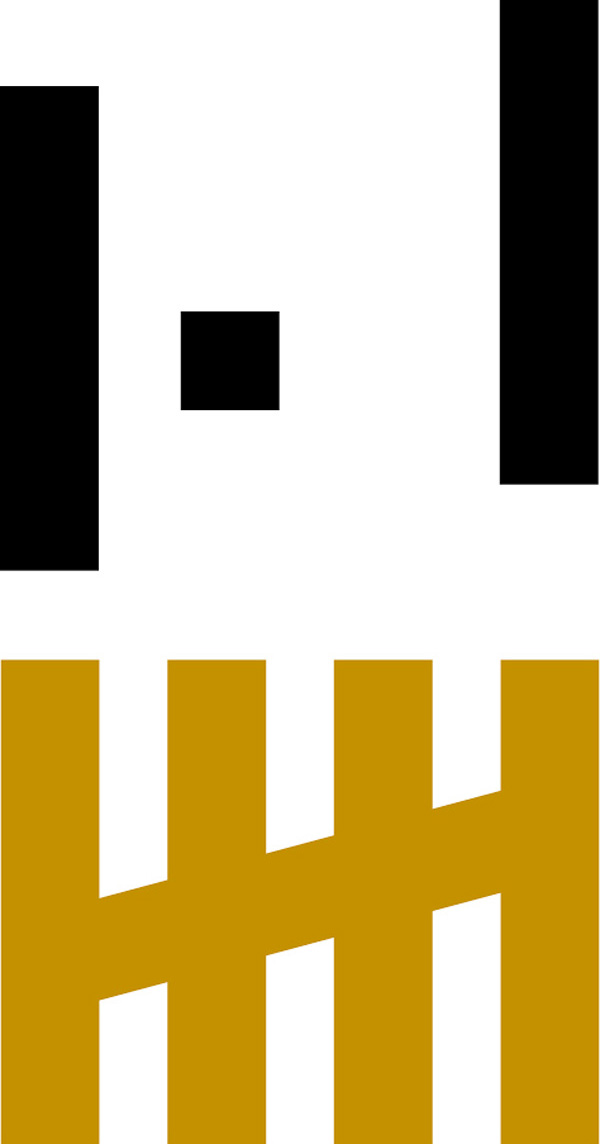 Today is a special day for us: on August 23rd, 2005, we launched our very first issue featuring Carsten Nicolai at our friends at Pro QM bookstore in Berlin, with an afterparty into the wee hours at KMA bar. Today, mono.kultur is turning five.
Without wanting to become sentimental, who would have thought we would still be around five years later? If you had told us at the time that by 2010, we would have released issues with and about Tilda Swinton, Miranda July, David LaChapelle, GZA or Dries van Noten, to name but a few, I guess you would have seen a few incredulous looks and embarrassed smiles.
In the beginning, we started into the entire adventure with a lot of enthusiasm and ideas coupled with a healthy dose of naiveté, but alas also with no money or experience in publishing whatsoever or even any kind of real plan – we'd received a grant from a printing house that covered the production of our first three issues, and didn't really know where we were heading beyond that. All we knew was that we had something special going, something we believed in and thoroughly enjoyed doing.
Since then, mono.kultur has come a long way indeed, growing at a healthy and sustainable pace. Still without any financial means, but certainly a lot more experience and the same belief in a magazine that is truly dedicated to its content. And most importantly, a lot of joy in the process.
Any anniversary deserves to be celebrated, so we have planned a series of events for you to mark the occasion – more on these very soon indeed. Also at mono.blog, we will be presenting during the next few months some of our collaborators of the past five years, without whom mono.kultur would not be what it is today. In the meantime, let's bring out the champagne, and here's to the next five years.