The end of the year is of course a good time as any to cast a quick glance backwards, and as it goes, us mortals tend to remember the good over the bad, and thankfully so. Hence, over the next few days, a few personal highlights, of course entirely subjective and biased. And where better to start with our personal peaks than in magazines, since it's been such a great year for those.
The most welcome addition maybe, even though strictly speaking launched in 2011, was and is London's venerable literary journal The White Review, beautifully designed and lovingly edited, striking just the right note between classic and contemporary.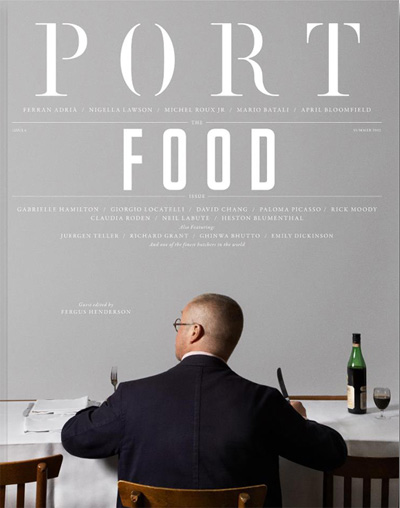 Quite a few new magazines have been coming out of London recently, proving once again that in terms of printed culture, London is a force to be reckoned with, stylish men's journal Port being a point in case. Maybe closest to high quality titles like Esquire from the 60s, one of the few men's design magazines that actually go beyond just being, well, stylish.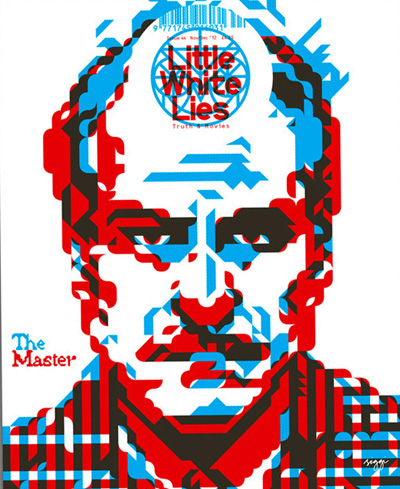 Yep, there you go, since also from London is Little White Lies, who not only frequently sports the most interesting cover around but more importantly, single-handedly reinvented the dying genre of the film journal, and who reads those anymore? We do, since LWL.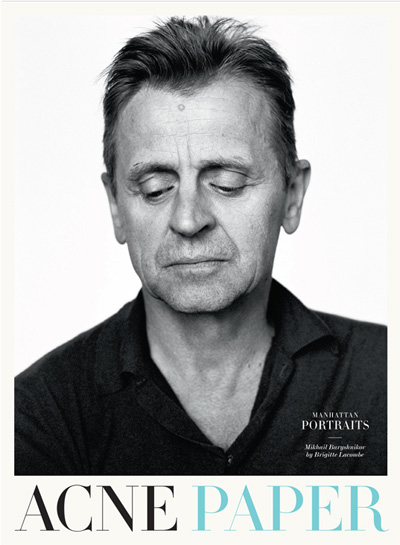 Normally, I'm not the greatest fan of Acne Paper's nostalgic retro chic, but their current issue on New York is such a treat – it's like a print version of a Woody Allen film, and charmingly so.


Another place-themed issue, this time on thin ice with Berlin – thin ice because there just have been so many special issues on Berlin, and few of them actually looked further than what we already knew. Not so Pin-Up, who, with their usual blend of charme, camp and chuzpe, took us inside Berlin's largest mosque, made us indirectly appreciate Christoph Schlingensieff, if just for a moment, and anyway, managed to surprise us.