To file prominent deaths under 'peaks and perks' might sound a little macabre, but as every year, the world has become a little poorer for these extraordinary individuals passing away – all of them, we dare say, would have made worthy mono.kultur issues. So it goes:
The godfather of visionary architecture and mastermind behind the extraordinary Brasilia, one of the few places I'm dying to visit this lifetime. Oscar Niemeyer died at 104 on December 05.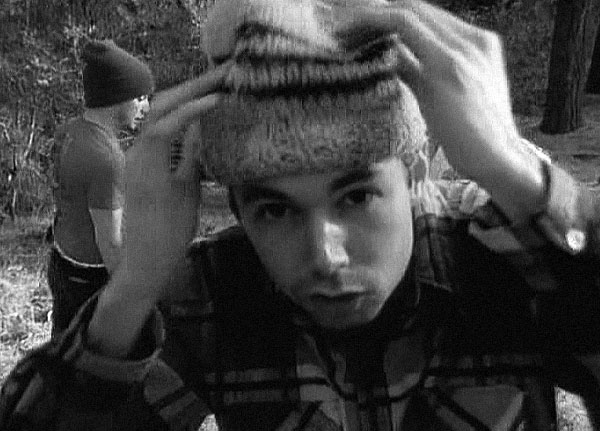 Rap has not been the same ever since the Beastie Boys declared that you have to fight for your right to party. Adam Yauch died on May 04, aged 47.
'He was unique, grumpy, brilliant, gay, wise, magical and made the world better by creating art in it,' said Neil Gaiman. Illustrator Maurice Sendak died on May 08, aged 83.
You Give Good Love, Saving All My Love for You, Greatest Love of All, I Wanna Dance with Somebody (Who Loves Me), Love Will Save the Day, I Will Always Love You – alas, no more love for Whitney Houston, who died on February 11, at 48.
'I'm going to step off the LEM now,' he said, meaning he was going to set foot on the moon – and what a feeling that must have been. Neil Armstrong died on August 25, aged 83.