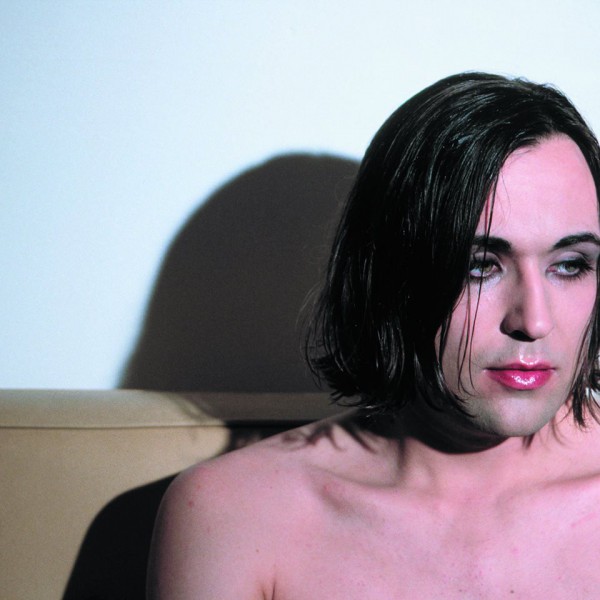 This week's recommendations are two events taking place in South London, both highlighting the work and music of producer Terre Thaemlitz aka DJ Sprinkles. Café OTO presents an evening of talk, video and audio with Thaemlitz, starting with a multi-media reading of "Naisho Wave Manifesto" ("Secrecy Wave Manifesto"), which Thaemlitz produced for the first issue of the Japanese culture journal Farben, released in June 2014. Thaemlitz discusses – as she did in the current mono.kultur #39 – the historic and strategic deployment of silence and closets. In particular, she addresses the problematic repercussions of the online digital distribution of critical cultural work, and demonstrates how the logic of hegemonic Internet platforms runs counter to the social dynamics of minor communities and subcultures. This will be followed by discussion with the audience. The evening will continue with Thaemlitz mixing a variety of ambient audio, video and conversation.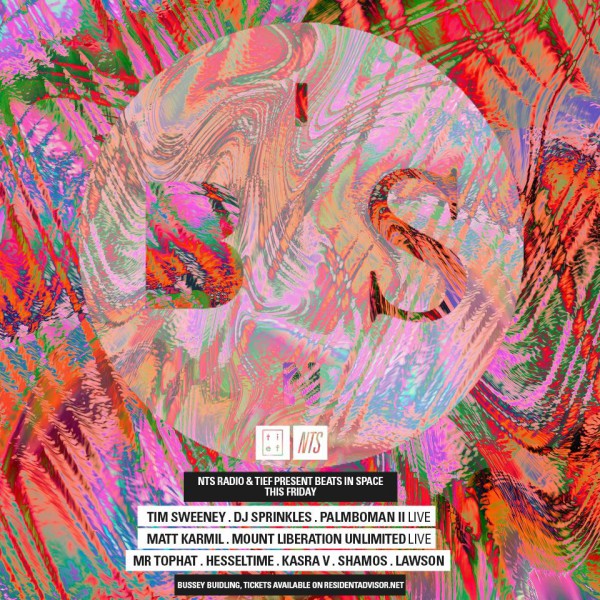 On Friday September 25th, Tief and NTS Radio will co-host a Beats in Space showcase in Peckham. DJ Sprinkles has been given the headline slot along Matt Karmil, Hesseltime and Tim Sweeney among others.
What more can we ask for?
Terre Thaemlitz: A Secret Wave Manifesto
24 September 2015 / 8pm
Café OTO
18–22 Ashwin street
London E8 3DL / Dalston

NTS Radio & Tief present: Beats In Space
25 September 2015 / 9pm
Bussey Building, The CLF Art Cafe
133 Rye Lane
London SE15 4ST / Peckham