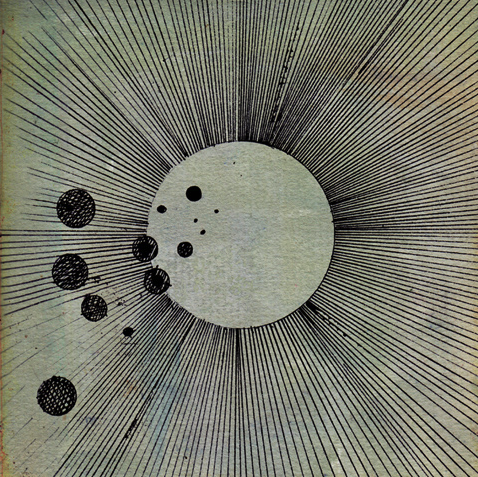 On March 3rd, the second album Cosmogramma by sound phenomenon Flying Lotus will be released. We don't know what it sounds like. But Warp comforts us with 3 non-album download tracks.
The first track on Cosmogramma is titled Clock Catcher, and our more frequent readers won't be able to ignore the direct reference to our recent series Time & Sound here on mono.blog. So, the least we could do is a little blogging.
However, next week Flying Lotus will play in Brussels, Amsterdam, Paris, Berlin, Athens and London.
(Thanks for bringing this up Renko!)